 OLADAYO OLAYIWOLA ASHIRU
---
Call me Dayo, an experienced Lagos based freelancer. I specialize in graphics design & user interfaces as well as Website Design and Development, Photography, Video Editing and Data Analysis.
A little introduction about me.
I am a self-motivated individual that works towards a stated objective till it is achieved.
With over 6 years of working experience in Information Technology with specialization in Website Development and Web Application Development, I have been able to meet world standards when it comes to designing, developing, managing and deployment of Websites and Web Applications.
Also with experience in the Telecommunications and Power sector, I have good experience in customer relations, management and retention as well as interpersonal relations.
I so much believe in working smart to deliver the best in any given working condition and innovating new ideas to achieve a stated objective.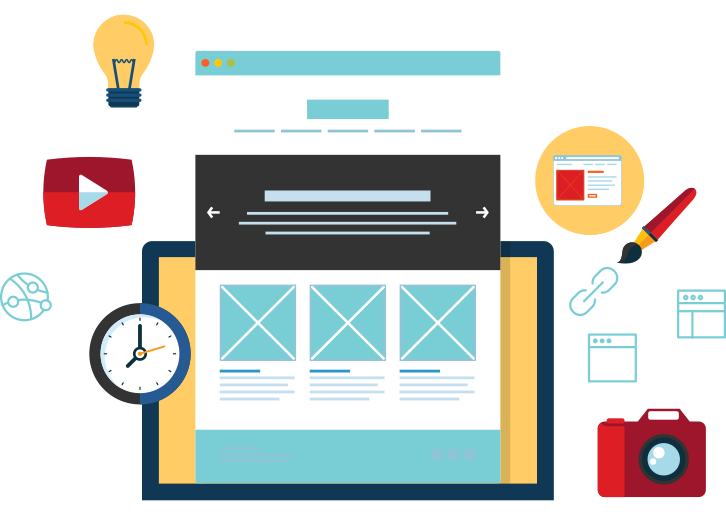 Let Me Work For and With You
Consultancy
As a Customer Service Specialist. I offer services that ranges from Training to Contact Center Management and Set Up.
Design
Over the years I have sharpened my skills in the area of Graphics Design, Website Design and Development and I believe I can offer a top-notch service when needed.
Photography
Started as a self thought photographer but now has over 5 years experience in the sector. I do events coverage, Portrait Sessions and Fashion Shoot. Get in touch let'd do business.
Data Analysis
I offer services that revolve around data cleaning and organizing data in order to draw helpful conclusions from it.
Development
Be it Web Application, Android or iOS Applications or Customized data analysis process, I offer a lot based on years of experience and training. Let's talk about it.